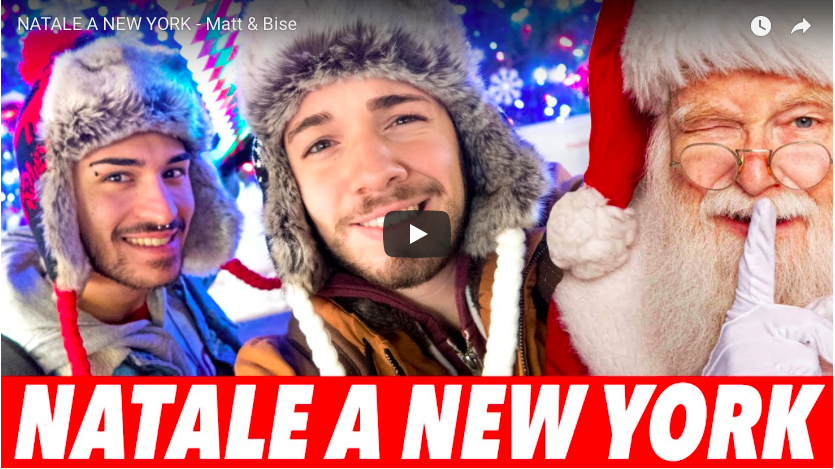 Best time of the year gets over 1 Million views with Matt & Bise!
Famous Italian youtubers Matt & Bise, use Michelle Lily's Best Time of the Year in their New York VLOG of their daily adventures (featuring even Michelle herself). On Facebook their video has reached almost 700,000 views and on youtube almost 600,000 views with a total of almost 1,300,000 views!!!! Yes… it trully is the best time of the year!
Follow the adventure here!