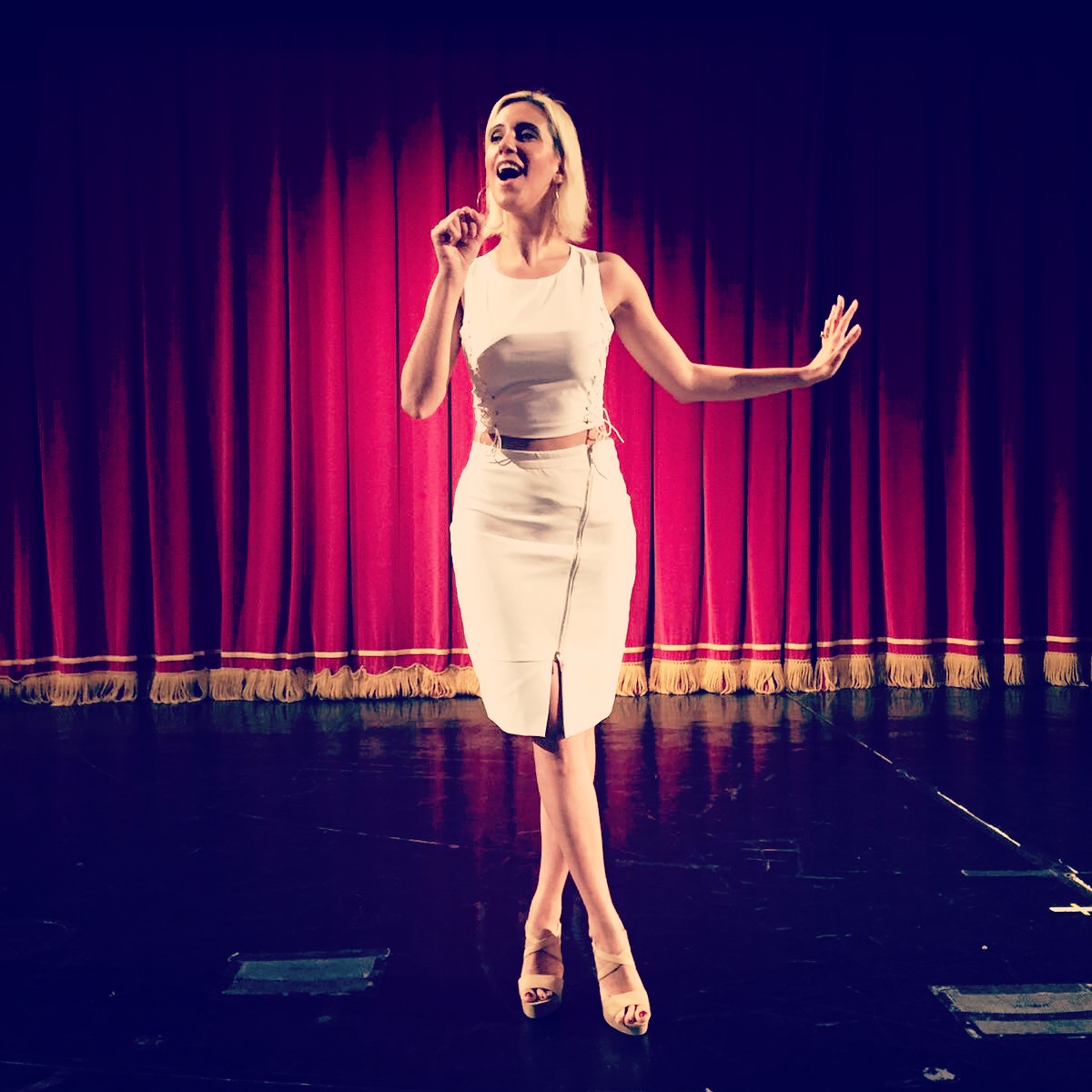 Michelle Lily gives a surprise performance at the NY Comedy Club
Michelle Lily decided to give everyone a surprise show at the New York Comedy Club last night (Nov 11). As many expect a comical show, it was a surprise to the crowd to have a singer present between the acts.
Being a New York native, yet an international sensation, producers at the show invited her to come and surprise the public. Michelle is always up for a surprise so she was up for the last minute show. It went amazing!