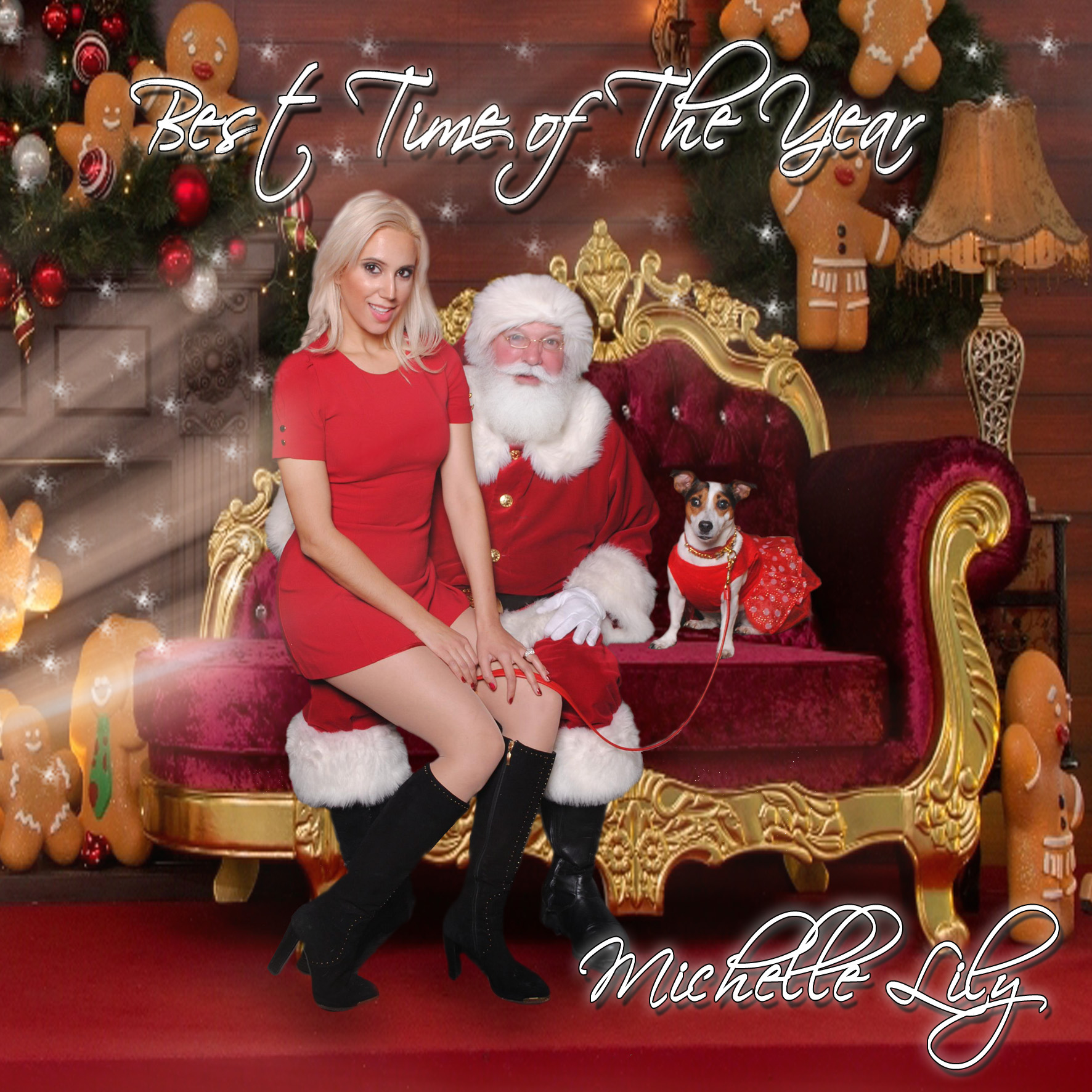 Get Ready for the Holiday Season with "Best Time of The Year" !!!
Three days ago, Michelle surprised the world with an announcement of her new Christmas Single "Best Time of The Year". It was a project created last minute together with Radio 105's DJ and Voice … DJ Spyne from "Lo Zoo" di 105 of Italy. They created this track as a "present" for fans but also as a reminder that Holiday songs don't have to be sad and redundant like all the others, but they can be fun, pop, and happy!
It's always been Michelle's childhood dream to release a holiday song and she was able to finally make that dream come true!
Merry Christmas!
Best Time of The Year – Out Now on iTunes and all digital stores worldwide!
https://open.spotify.com/album/1WCldUcxnH6v4vJovcYfRx?si=B9-seYXORJyqlzD5BjEqxw