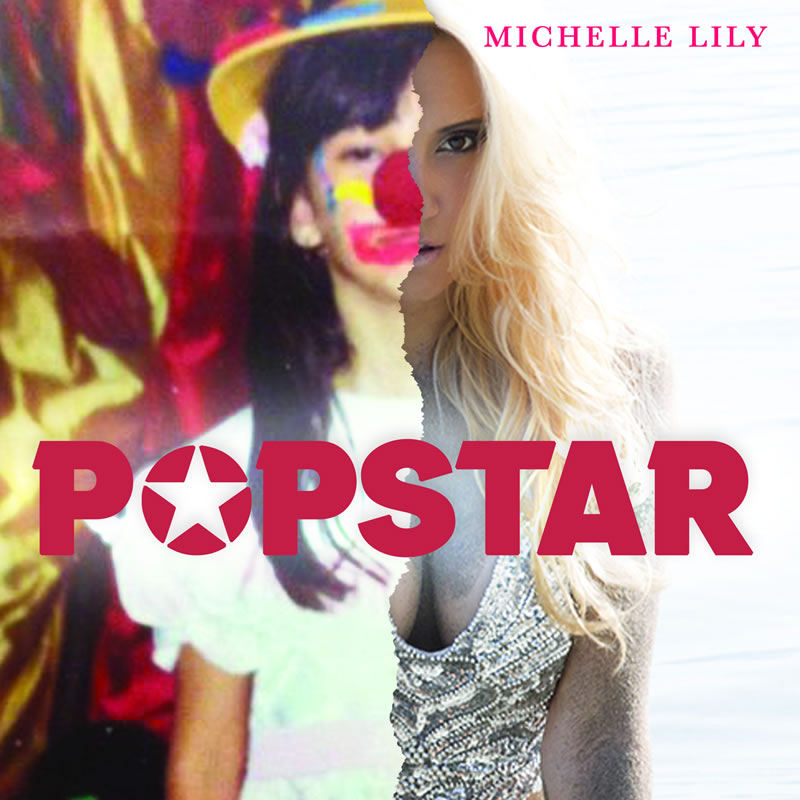 "POPSTAR" Michelle Lily's first single off new album out now!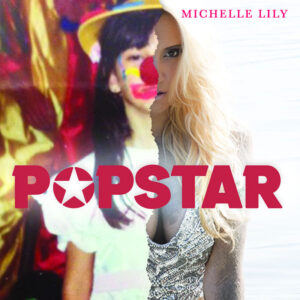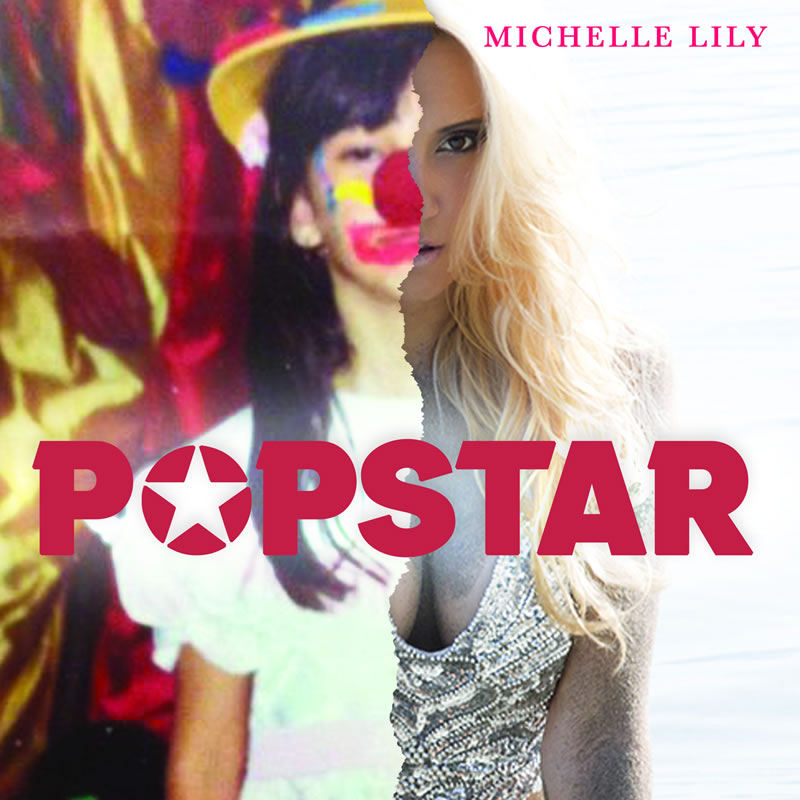 It's official!!! "POPSTAR" the first single off Michelle Lily's up and coming new album entitles "POP" out NOW!!
The worldwide release can be found on any of your favorite streaming and download sites such as Spotify, Pandora, iHeartradio, Tidal, Amazon Music, YouTube Music etc.
Add "POPSTAR" to your favorite Playlists and spice it up with this fun and up tempo beat!
Go on.. and make it POP!
Stream it NOW!
https://open.spotify.com/track/3a8o0iagAbjOk1TBLxfVKu?si=9e9ccc385d454d93
https://pandora.app.link/fbU9hFDfKfb