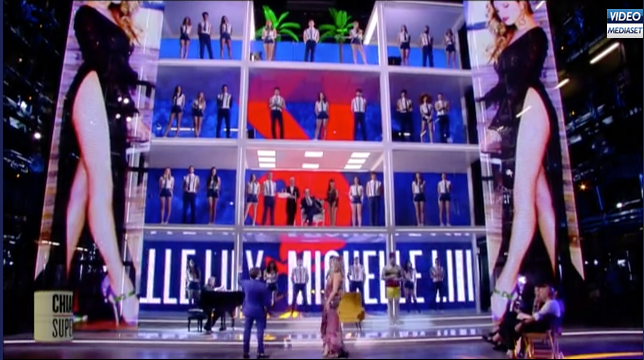 Watch Michelle Lily's Official showreel HERE!
Michelle Lily has released albums and singles around the world from Italy, to France, Spain, Japan, Dubai and America. She has been featured in an exclusive 6 page editorial in PLAYBOY Italia and in various other fashion and gossip mags around the world from Oprah's O Magazine to the cover of the New York Press, Corriere della sera, Luxury Mag of Germany, VIP & Star, etc.
Michelle has performed on Live TV, in sold-out stadiums, clubs, and corporate events around the world. She was the official voice for Radio RDS italy for 4 years, a co-host for Malibu Rum's Radio Maliboomboom and the host of her very own TV show on HIPHOPTV (Sky) for 3 years. She's been part of Nokia's world-wide campaign, has shared a virtual billboard in Times-square and has even worked on production for XFactor Italy!
Now, check out Michelle Lily's official showreel here below!