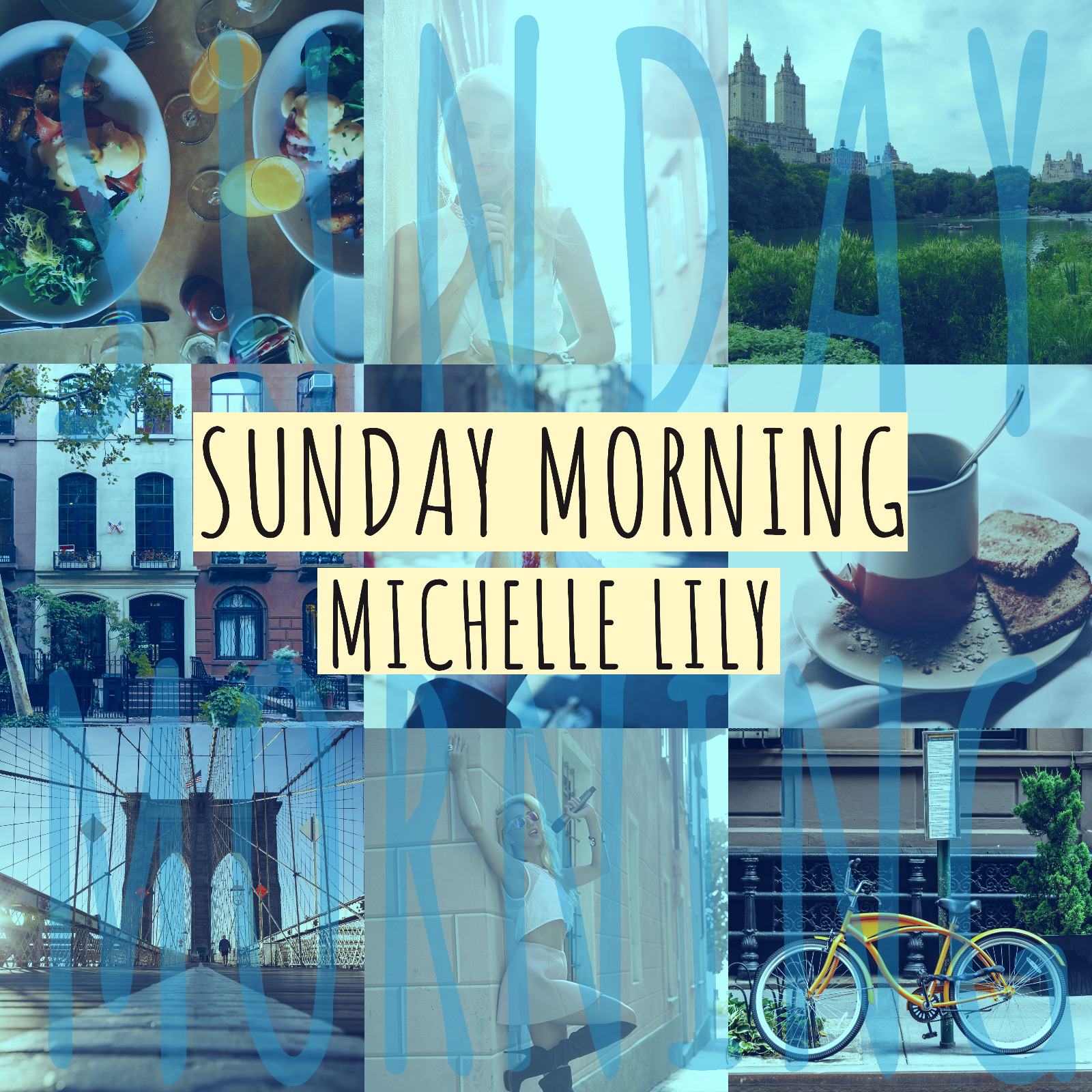 "Sunday Morning" out NOW!
"Sunday Morning" in collaboration with Silos Music is out worldwide. Catch it on all your favorite streaming networks. Click the link below to play/stream/download it!!
Michelle Lily shares her brand new single titled "Sunday Morning". The New York singer and songwriter has fallen deeply in love with Italy where in the past she teamed up with some of the most renowned names of the Italian hip hop scene. Her latest work is a collaboration with the duo "Molella and Valentini" whose experience with uplifting, pop-inspired dance songs clearly played a massive role in "Sunday Morning" creation. The track is enveloped in a glimmering summertime feeling, with energetic house piano and groovy bass line leading the way; of course, it leaves plenty of room for Michelle's catchy vocals to shine. "Sunday Morning" has everything needed for the making of a radio hit.
"Sunday Morning"
Michelle Lily · Maurizio Molella · Mattia Valentini · Davide Allione · Mario Allione
℗ Silos Music
Released on: 2021-04-02